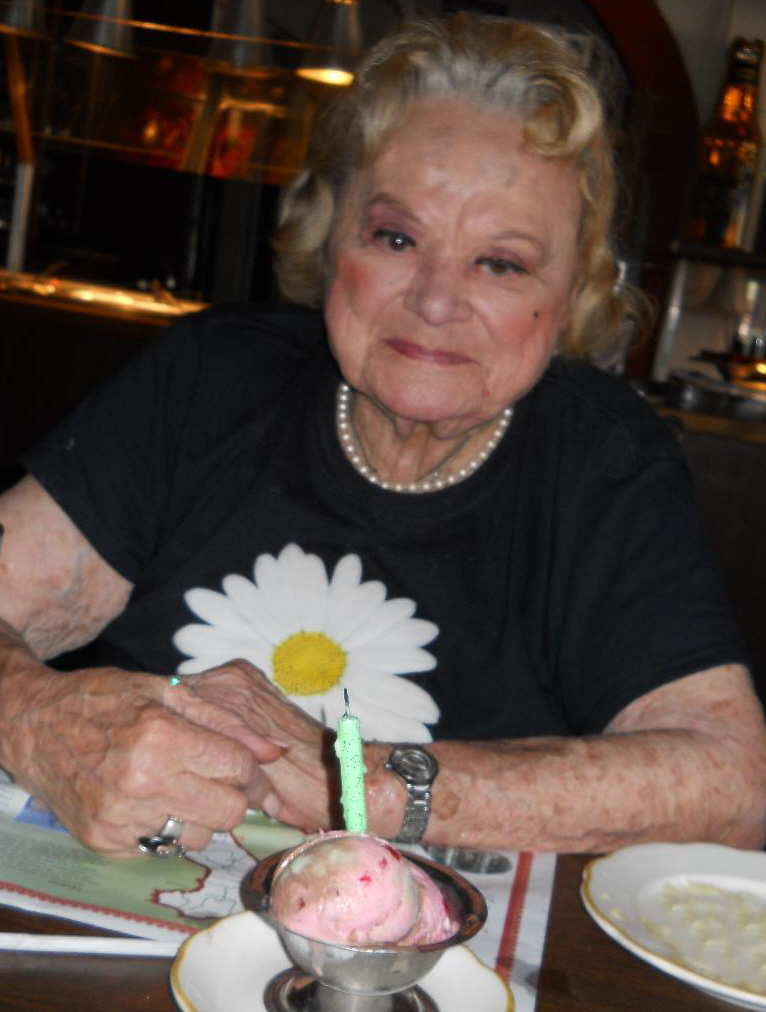 Celebrating
Rose Marie's Birthday
August 15, 2012
Her First Ever
Facebook Interview
For Rose Marie's birthday, she sat for an interview to answer questions submitted by her fans on her official facebook page. Here are the links to the four parts of the interview which was conducted by Stu Shostack of Stu's Show. Enjoy!!
Part 1: Baby Rose Marie days and Las Vegas.
Part 2: The Dick Van Dyke Show and her co-stars
Part 3: Her career beyond The Dick Van Dyke Show and comedy
Part 4: Life and THE BOW!!
Sally's Songs from The Dick Van Dyke Show: