Rose Marie Now Part of the
Comedy Hall of Fame Archives


Comedy Hall of Fame Curator, Jeff Pancer, interviews comedy legend, Rose Marie in her home for what will become a permanent part of the Comedy Hall of Fame Archives.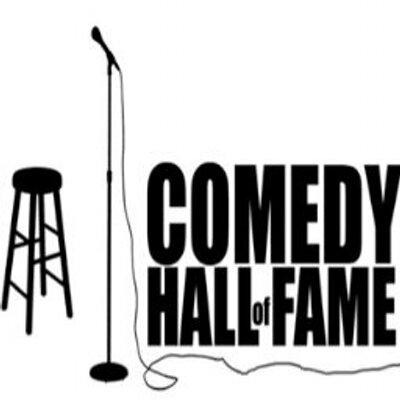 On September 3, 2015, comedy legend Rose Marie added her story to the Archives of the Comedy Hall of Fame. Rose Marie joins her friends Sid Caesar, John Rich, Joan Rivers, Jonathan Winters, Tim Conway and many others to tell the history of comedy in the 20th century.
Head Curator of the Comedy Hall of Fame, Jeff Pancer, explained that Rose Marie belongs in the Hall because, "she is a true comic legend and a pioneer of standup in burlesque and vaudeville, having worked and been influenced by the greats. She is a national treasure."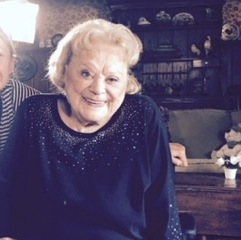 Her ground-breaking role as Sally Rogers in the Dick Van Dyke Show was of equal import when it came to her selection. Jeff went on to say that, "she had parity with the other male writers in what is widely believed to be the first adult sitcom. People had never seen a writer's room and there were very few female comedy writers in television. She helped break the stereotype of the all-boys club and contributed to a deeper appreciation of women in comedy."
As an interviewee, Jeff found Rose Marie to be, "remarkably cogent, insightful and funny. We were grateful to have the opportunity to have her sit for the Archives of the Comedy Hall of Fame."
Rose Marie's full interview will be available on the Comedy Hall of Fame website in the very near future.